RECENT WORKS
We love what we do, check out some of our latest works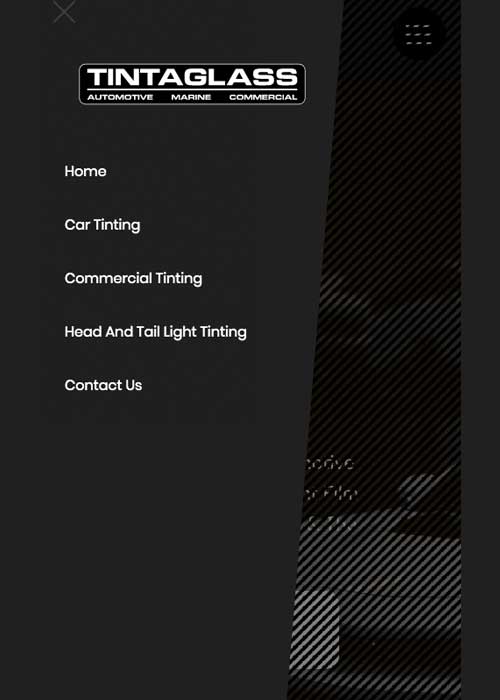 Tintaglass.co.uk

Based in Bristol, Matty Cox the owner of Tintaglass approached us to develop a website that would load fast and look great on all devices. He knows that most of his website visitors come from mobile devices so we chose a mobile first design approach in this case and included a smart mobile menu system in this design.

VISIT THE TINTAGLASS WEBSITE
"Very grateful to Nick for saving my skin with this new website. My old site was very slow and would not work well on mobile phones. I am delighted with the end result and I am winning jobs over my competitors already with this new website"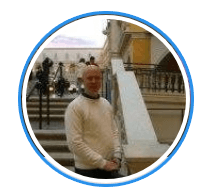 Matty Cox
Tintaglass Bristol
lambcottage.co.uk

Surviving on an old website that was inherited with the purchase of the business, the new owners of Lamb Cottage wanted a fresh new look and mobile responsive layout for their new website. We deployed a slick design and tracked the influx of visitors and enquiries and helped develop a positive return on investment with the new website. With our monthly maintenance plan providing file updates, backups to the cloud and speed optimisation, we have provided the peace of mind needed for a busy and growing leisure business.

VISIT THE LAMB COTTAGE WEBSITE
"Nick has been a fantastic help in the growth of our business in the last 18 months. With the beautiful modern mobile friendly website he designed for us, we really do not have to think about it - it's just another job we don't have to do....."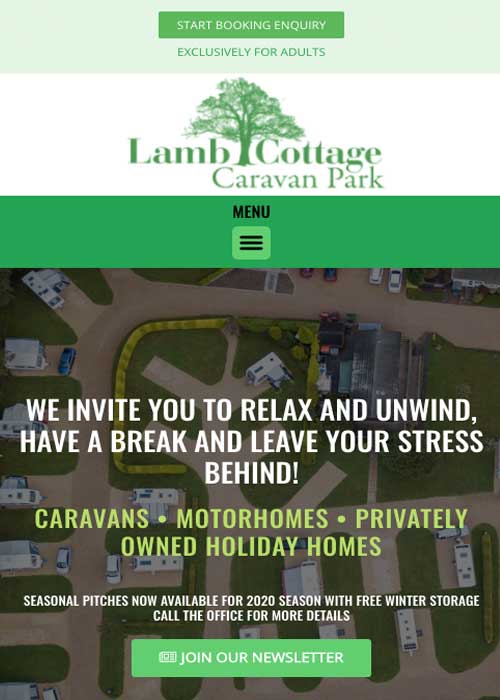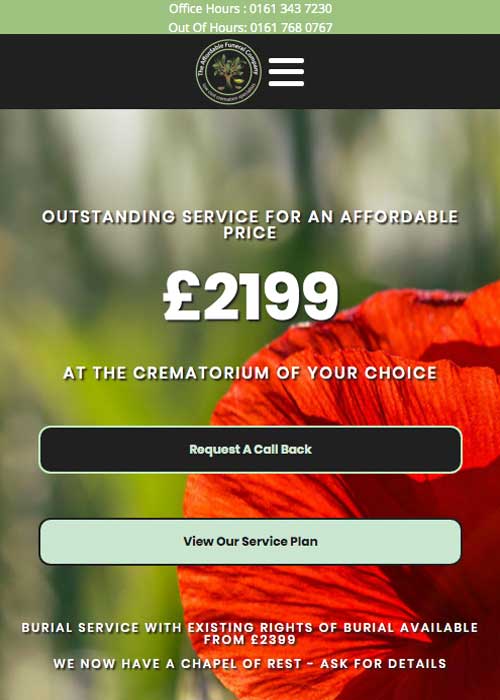 The Affordable Funeral Company
The mission of the affordable funeral company is to make funerals affordable again for the majority of people, especially in these present times of austerity. Area 82 have supported this company from start up to the fast paced growth they are now achieving.

VISIT WEBSITE
"Nick has helped our company grow by providing an accurate and growing representation of our expanding business. We keep our website regularly updated with new locations we can offer our service and collect and publish regular testimonials from our clients. It's been a great experience working with Area 82."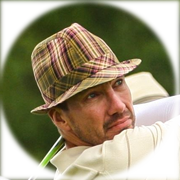 View Some Our Recent Work
All Our Sites
Available With Client Control